Setting the standard for nucleic acid production and biologics safety testing
Maravai brands set the standard in nucleic acid products and services, enzyme development, and biologics safety testing. From producing revolutionary mRNA technologies that drive infectious disease vaccines, cancer vaccines and other cell and gene therapies to delivering gold standard bioprocess impurity detection solutions, Maravai is helping life sciences companies overcome their biggest development and manufacturing challenges, to streamline and scale from research through clinical trials to commercialization.
For over 35 years, Maravai's brands have served as proven catalysts for innovative, lifesaving technology for humanity. Across our portfolio of brands, we hold numerous patents and offer more than 1,500 innovative products and services, including CleanCap® technology, CleanAmp® hot start PCR, Antibody Affinity Extraction™, EndonucleaseGTP®, PROTEIN A MIX-N-GO™, MockV®, Sterling™, Glen Pak™, Glen Gel-Pak™.
Each of our brands are ISO-9001:2015 certified and have earned hundreds of thousands of citations in peer-reviewed scientific publications.
Our Brands
Meet the brands at the heart of Maravai
From nucleic acid products and services to enzymes and biologics safety testing, our growing brand portfolio delivers best-in-class products and services to commercial and academic customers globally.
TriLink BioTechnologies is helping to realize the power and potential of mRNA. As a global leader in nucleic acid and mRNA solutions for more than 25 years, TriLink delivers unrivaled chemical and biological experience, CDMO services, and high-quality ready-made and custom products, including its proprietary CleanCap® mRNA capping technology. Pharmaceutical leaders, biotech disruptors and world governments depend on TriLink to meet their greatest challenges, from delivering the COVID-19 vaccine at speed, to empowering innovative treatments in oncology, infectious diseases, cardiology and neurological disorders, to enabling future pandemic response plans.
Cygnus is the leader in bioprocess impurity detection and analytics. Through its host cell protein (HCP) expertise and best-in-class assays and services, Cygnus helps pharmaceutical and biotechnology organizations succeed at every stage of the biopharmaceutical development journey, from process development to clinical manufacturing and commercial product lot release. For nearly three decades, biopharmaceutical companies and contract development and manufacturing organizations across the globe have relied on Cygnus to ensure the purity and safety of their therapeutic antibodies, proteins, gene therapies, vaccines, and plasma derivatives.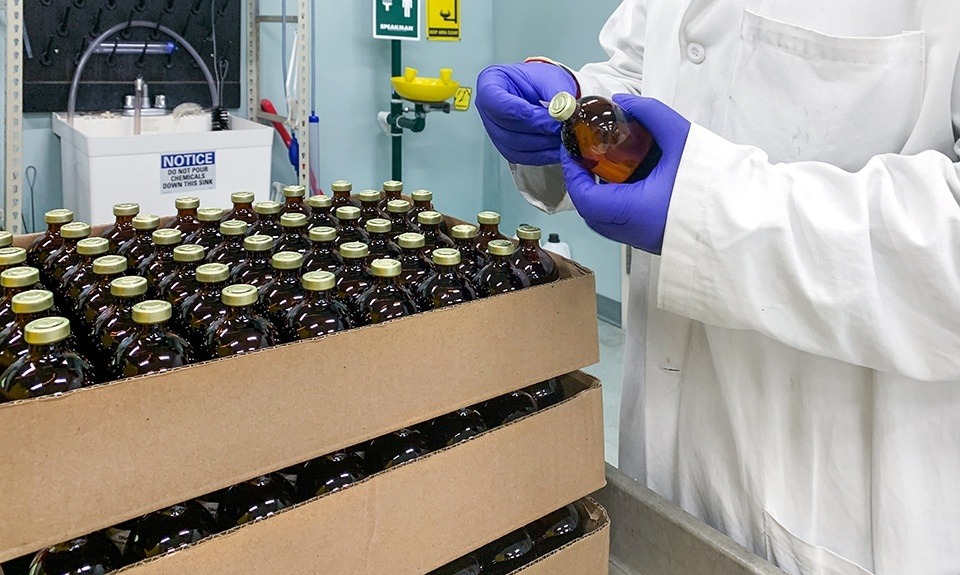 Glen Research is unlocking the power of genomics with academic and commercial research professionals worldwide. As the leader in DNA/RNA nucleotide synthesis supplies and support for more than three decades, Glen Research offers the industry's broadest range of oligonucleotide materials and custom products, as well as hands-on, scientific consultation.
Alphazyme is a premier provider of custom, industrial scale, molecular biology enzymes. Partnering with the manufacturers of nucleic acid therapies and detection platforms, Alphazyme develops and produces enzymes to meet the unique specifications for custom DNA and RNA molecules, genomic medicines and genetic tests.
Careers
Are you a Maravai #MiracleMaker?
Take your innovation beyond imagination at Maravai