Extraordinary science.
Everyday miracles.
Maravai's brands are the proven catalysts for helping biotech, biopharma, and life science companies across the globe to realize the next generation of novel vaccines, therapeutics, and diagnostics
Innovation
Catalyst
Agility & Scale
Empowering the transformation of ideas into real-world innovations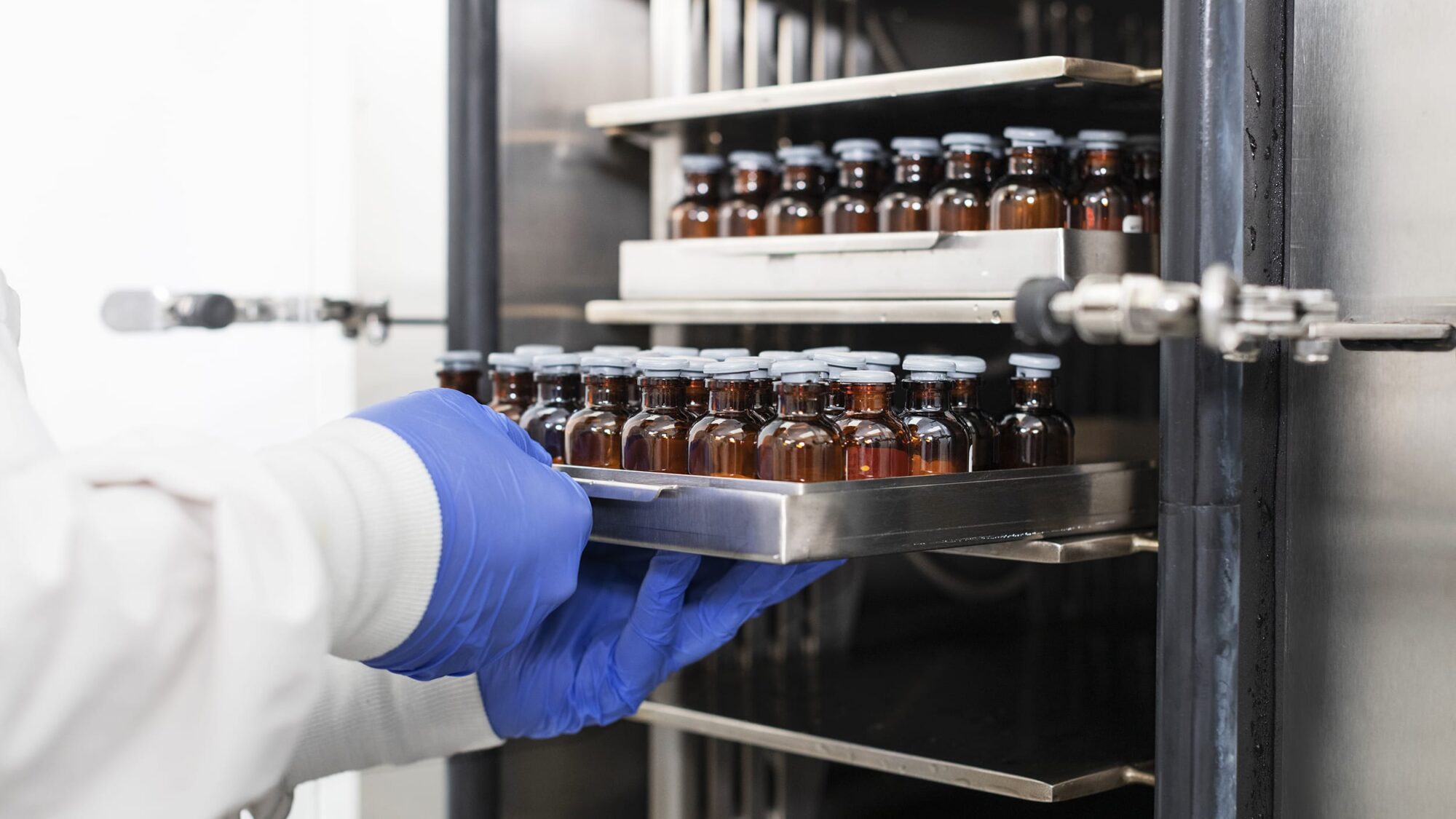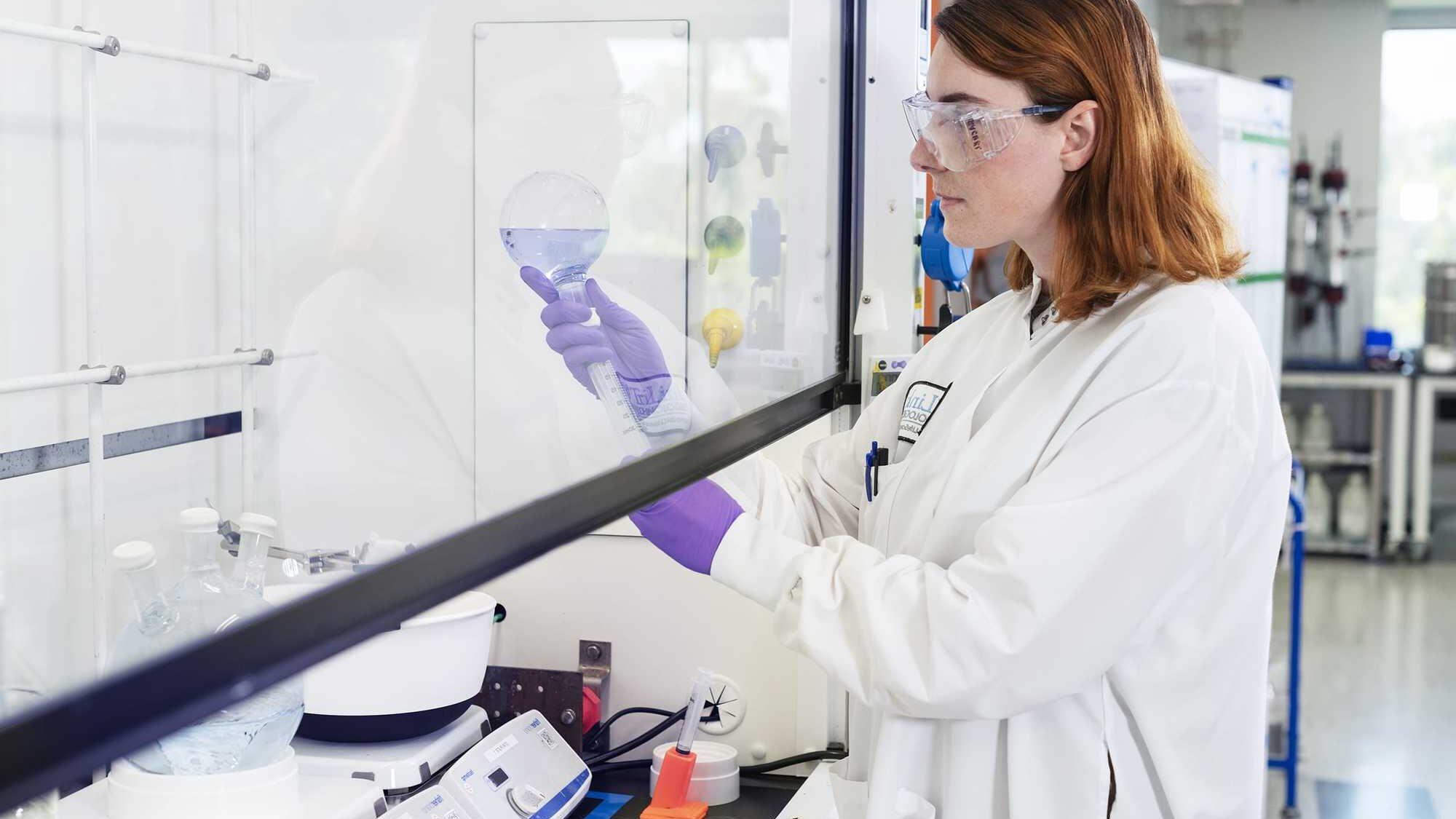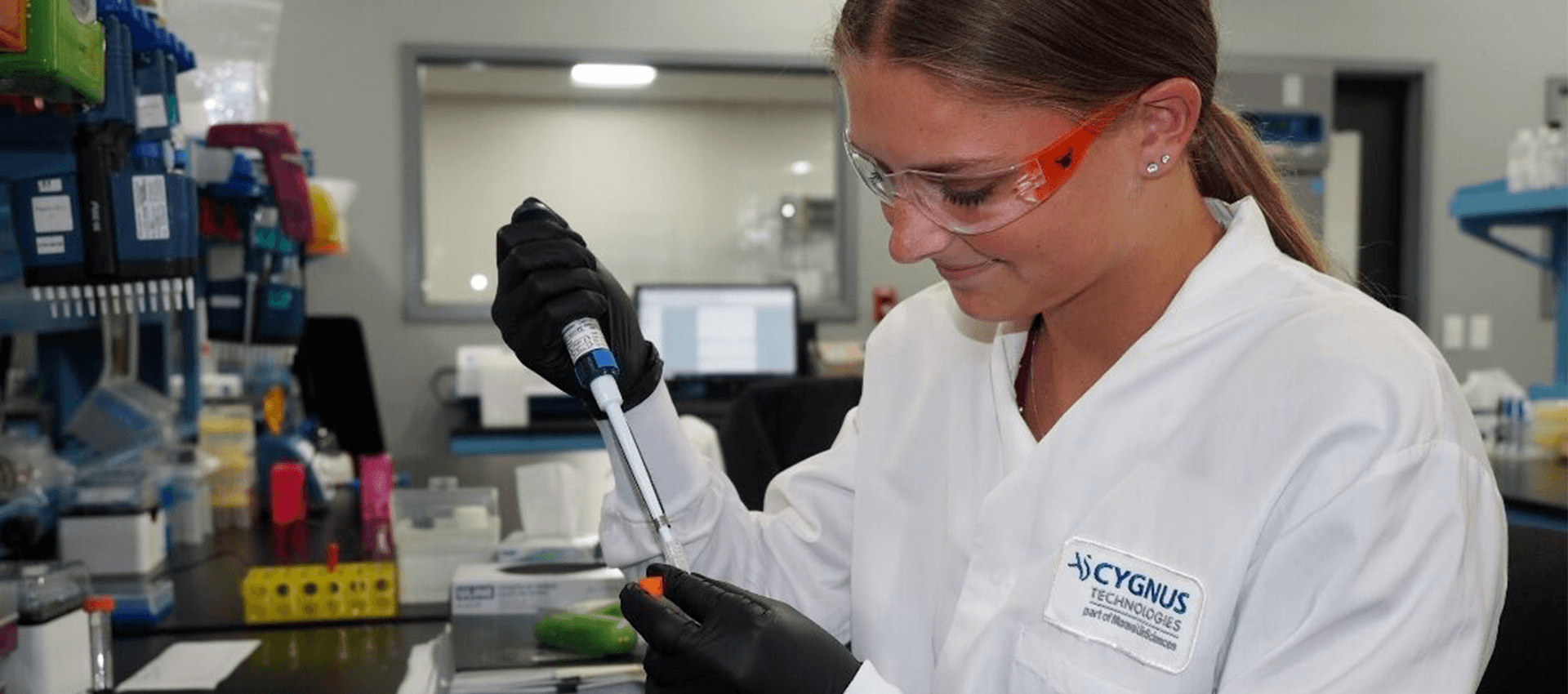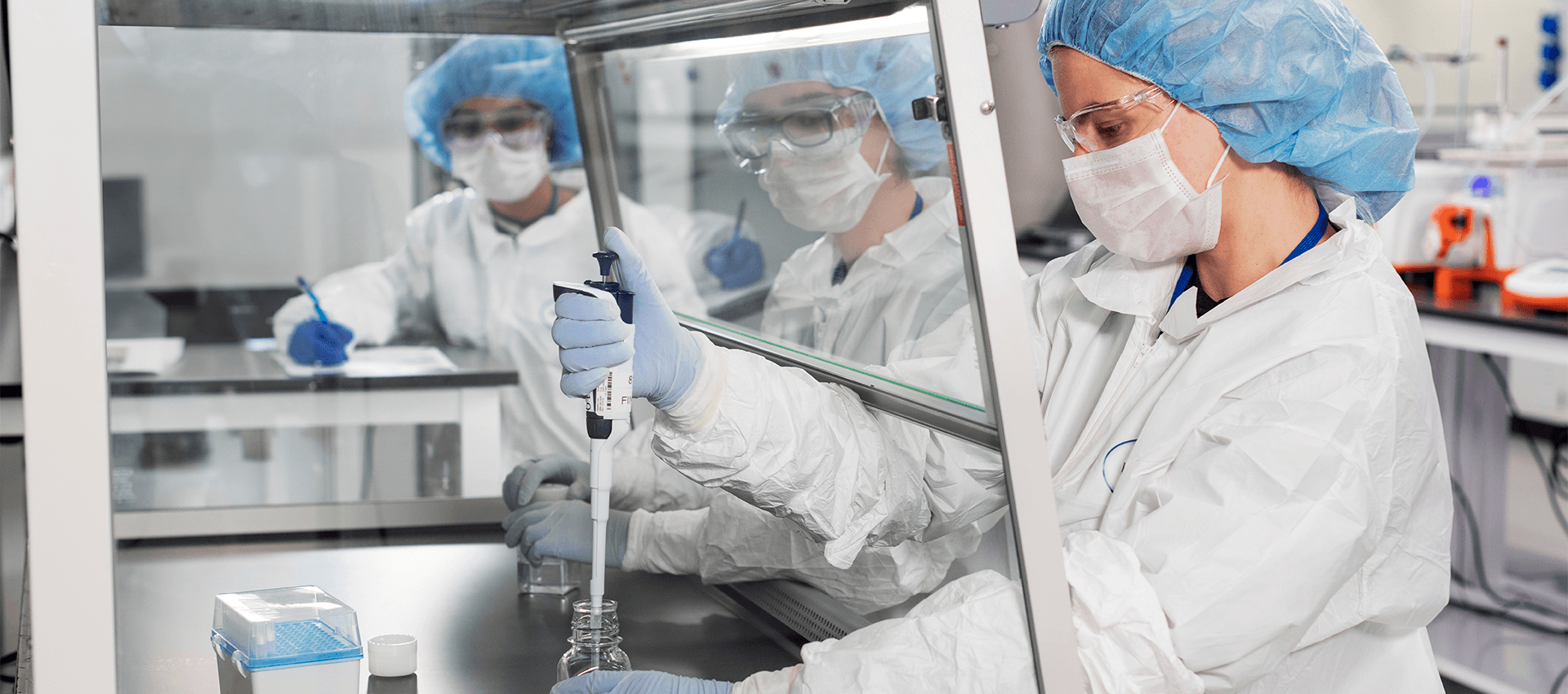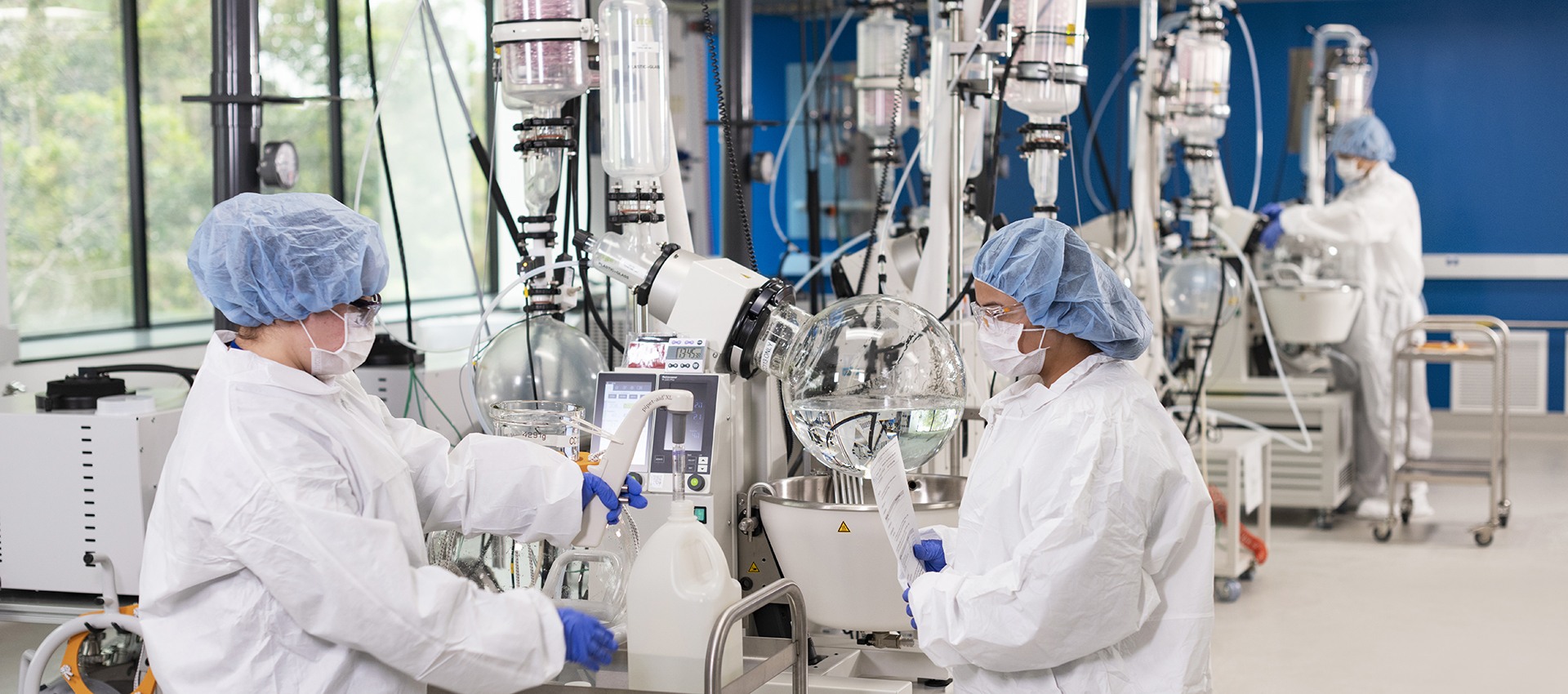 Making all phases frictionless
We work shoulder to shoulder with customers, from discovery and process development through to clinical manufacturing.
Putting customers first, always
We pride ourselves on being among the best rated in the industry for customer service, technical support and on-time delivery.
Delivering expertise to drive progress
We have both the biological and chemical experience to anticipate our customers' needs, offer proactive solutions and ensure quality.
Setting the industry standard
We set the standard in nucleic acid products, services and biologics safety testing throughout the development process.
Accelerating both agility and scale
We offer our customers the unique combination of speed and flexibility, along with the robust capability to scale up and scale out.
From the Science and Innovation Office
Introducing TriLink's latest mRNA analog: CleanCap® M6
What excites me most about this novel analog from TriLink is its ability to make mRNA an even more powerful therapeutic than we have seen previously."

Kate Broderick, PhD
Chief Innovation Officer

Dr. Kate Broderick, Chief Innovation Officer
OUR EXPERTISE
Tearing down barriers to novel breakthroughs, from discovery to delivery
Biopharma leaders and biotech disruptors alike rely on our brands' decades of experience and deep scientific expertise at the leading edge of life sciences to help assure the quality, purity and safety of their breakthroughs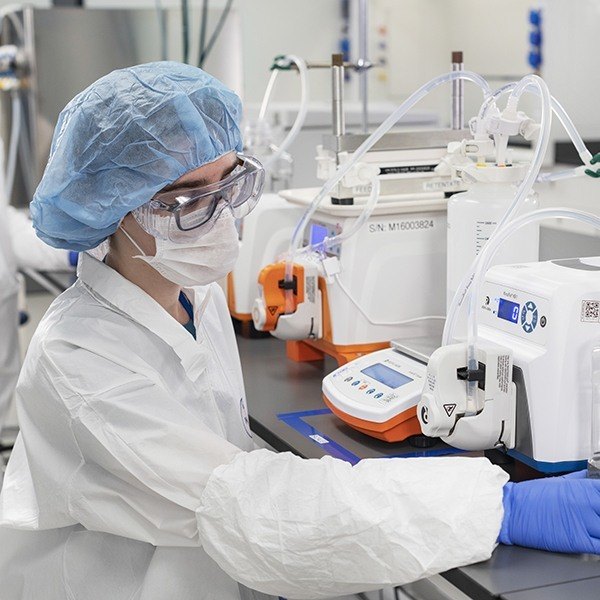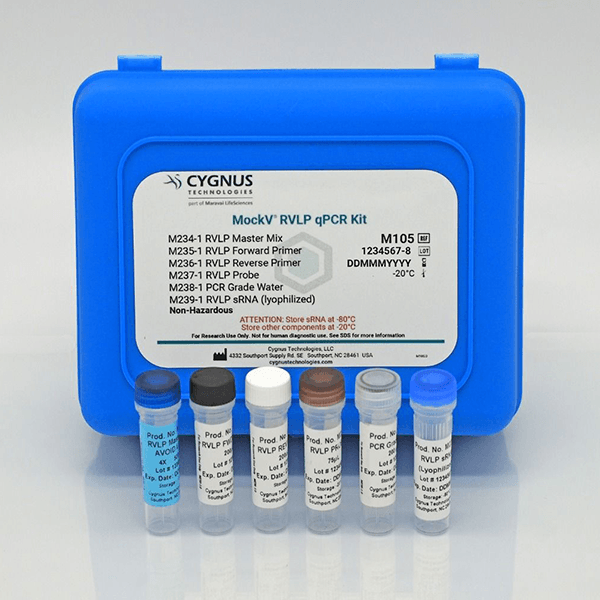 Impurity detection assays
Biopharmaceutical companies and contract development and manufacturing organizations across the globe rely on Cygnus Technologies to help them succeed at every stage of the biopharmaceutical development process, ensuring the purity and safety of their therapeutic antibodies, proteins, gene therapies, vaccines, and plasma derivatives.
Discover our award-winning RVLP

kits
Molecular diagnostics tools
Academic and commercial research professionals worldwide are unlocking the power of genomics with Glen Research and its broad range of oligonucleotide materials and custom products for DNA/RNA synthesis, as well as hands-on, expert scientific consultation. At the same time, scientists the world over turn to TriLink and Alphazyme to move their diagnostic innovations forward.
Read the latest Glen

Report
Why Maravai?
Maravai makes all phases of development as frictionless as possible
We bring together the materials, experience and expertise honed by our proven record of performance at the cutting edge of research, development and manufacturing, with reliable scale and results.
We have the proven processes and operational expertise to drive successful projects forward. Maravai companies deliver proactive supply chain capacity, offer broad portfolios of products and services, and respond quickly to support discovery and seamless scale-up/scale-out for their customers.
Our experts work closely with customers, from discovery and process development through clinical manufacture, priding ourselves on being among the best rated in the industry for customer service, technical support and on-time delivery. We share our customers' values and always act in their best interests.
IMPACT
Everyday investments for our extraordinary people
Environmental stewardship
We're actively and transparently working to reduce our emissions, waste, water and energy use, while continuously improving our data management processes and reporting practices.

Social
We're increasing employee and community engagement, supporting health and wellness, and embedding diversity, equity and inclusion (DEI) best practices throughout our companies.

Corporate governance
We're driving cross-functional collaboration and accountability across our organization and leadership to achieve ESG objectives and build resilience.
Insights
From the minds at Maravai
News
News and views from across our companies
Careers
Become a Maravai #MiracleMaker
Take your innovation beyond imagination at Maravai