Maravai LifeSciences
At Maravai LifeSciences, we are committed to catalyzing the growth of successful, entrepreneurial life science companies by providing expertise, capital, processes and systems so that they can continue to serve the scientists who improve human health.

Current Maravai LifeSciences portfolio companies provide enabling tools and services in the life sciences research and bioproduction industries that accelerate breakthrough discoveries, leading to improvements in human well-being.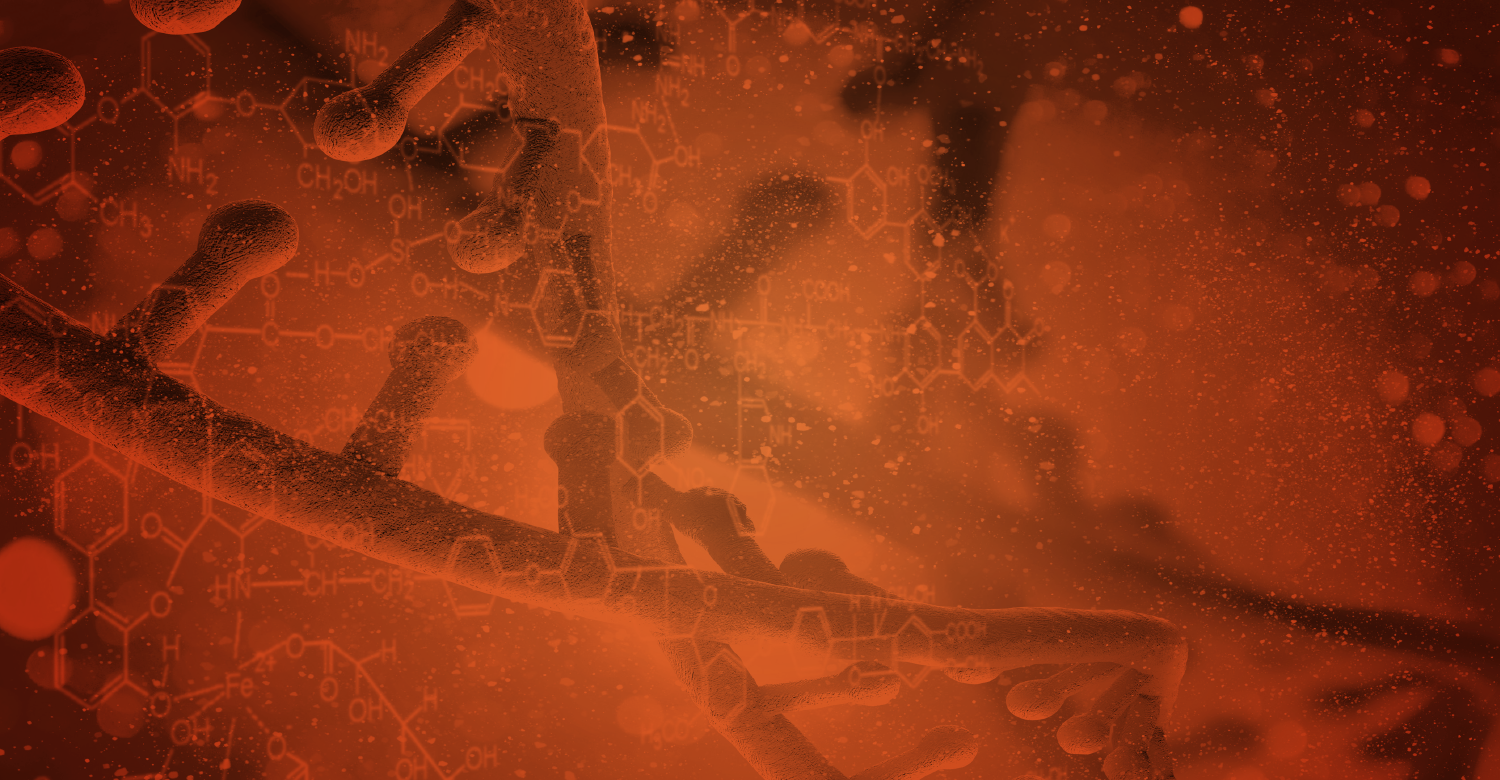 Our mission.
Enabling the miracles
of science.
Maravai – A northern Italian word for miracle.
The miracles of science are impactful and endless. Genomics. Tumor pathology. Biotherapeutics. They're all around us. Maravai LifeSciences help scientists bring the miracles of science to life.
Miracle of Genomics: Oligonucleotide Synthesis
Oligonucleotide synthesis enables techniques (such as PCR, NGS and gene editing) behind the breakthrough genomic discoveries that are driving precision medicine.
Miracle of Tumor Pathology: Immunohistochemistry
Immunohistochemistry enables the study of tumor pathology in cancer research to improve risk assessment, prognosis and treatment decisions.
Miracle of Biotherapeutics: Impurity Assays
Impurity detection and identification enable the bioproduction and commercialization of safe and effective biotherapeutics.