At Maravai, you'll find opportunities to be extraordinary, every day
At Maravai, we are united by a shared passion for driving positive change in the life sciences industry, where cutting-edge discoveries and advancements have a direct impact on global health and wellbeing. Whether you are an experienced professional or a talented newcomer, discover how you can grow your career with us and be part of a team that's expanding the boundaries for every vaccine, therapeutic and diagnostic company on the planet.
At a glance
Here's a snapshot of the company that's catalyzing breakthroughs
years
that Maravai's brands have served as impetus for innovative, lifesaving technology for humanity
full-time
full-time employees across the globe
women
on the executive leadership team
out of 17
available cell and gene therapies rely on Maravai's Cygnus testing solutions to assure their purity and safety
billion vaccinations
Our proprietary CleanCap® technology was used in the world's first FDA-approved mRNA vaccine, jointly developed by Pfizer and BioNTech
Life at Maravai
At the intersection of purpose and innovation
Maravai's culture is built on collaboration, respect, and a commitment to excellence. Our teams are empowered to contribute to groundbreaking research, develop life-saving therapies, and improve global health outcomes while being valued for their perspectives and contributions.
What our #MiracleMakers say
I'm always learning something new. There's no shortage of opportunities. It's a really collaborative work environment and you can take pride in making a difference."

Annie Brier
Senior Manager, Supply Chain
It's amazing that we are part of history. It's inspiring to be part of the company that [helped manufacture the Pfizer-BioNTech COVID-19 vaccine]."

Sarah Finegan
Supervisor of Plasmid Process Development
The exponential growth is what enticed me to join. We are in building mode and everyone has so much talent and experience they are contributing."

Irving De La Torre
Director of Quality Systems
I'm fortunate to be part of this exciting time at Maravai, and I'm inspired by the fact that the results of our development can make a difference in someone's life."

Tran Trinh
Supervisor of Process Development
I'm excited to be part of the Maravai team. There are great benefits and more room for career development and growth. I've been at jobs where I got bored doing the same thing again and again. I love thinking critically taking on new challenges and learning new things."

Thomas Penrose
Fermentation Supervisor

This company really values R&D innovation – all the way from the top. We get to try our new ideas, test proposals – the leadership really encourages that, which is what scientists like to do. We want to develop new products and processes, not just do the same thing."

Chunping Xu
Director, Chemistry R&D

My manager and my colleagues are passionate, dedicated, and talented individuals who are committed to achieving our shared goals. Every challenge we have, we tackle together! Collaborating with them and learning from their expertise is a constant source of inspiration for me."

Wivyan Franklin
Supervisor, Quality Control

Awards
Recognized as an outstanding place to work
Maravai is continually recognized by our industry, our communities and the media for our innovation and impact. Here are just a few of our recent honors: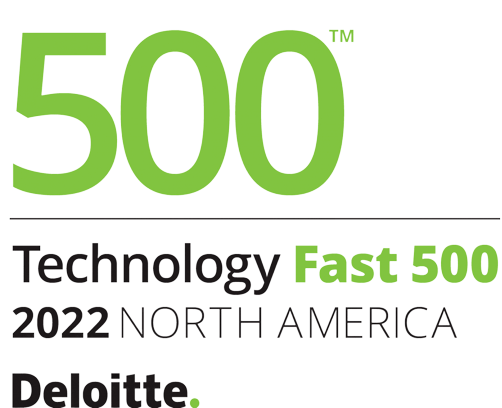 Deloitte Technology Fast 500™
Maravai ranks 270 on the Deloitte Technology Fast 500™, which recognizes the 500 fastest-growing technology, media, telecommunications, life sciences, fintech and energy tech companies in North America.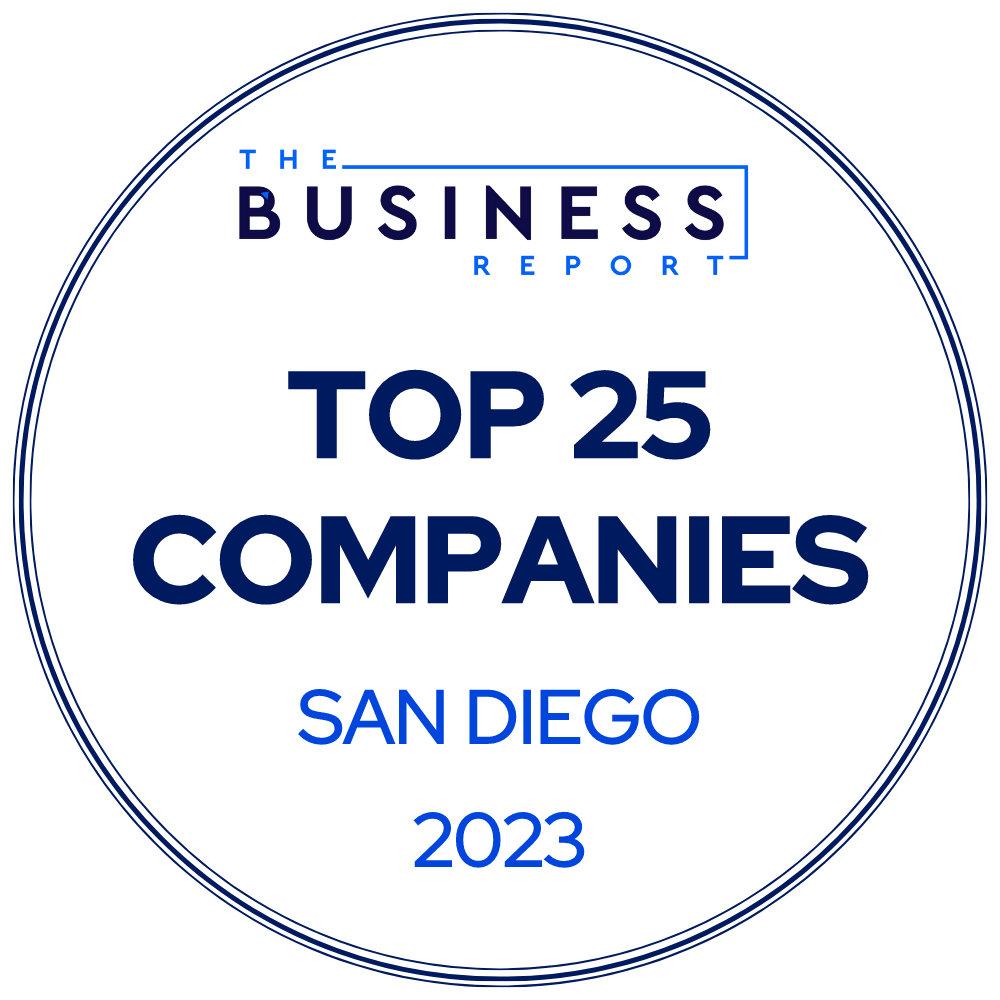 Top 25 Companies
The Business Report ranked TriLink BioTechnologies, part of Maravai LifeSciences, No. 16 of the top 25 companies in San Diego, California.
U.S. Department of Defense
Maravai's TriLink BioTechnologies brand has been selected by the U.S. Departments of Defense and Health and Human Services to expand our domestic production capacity for products critical to the development and manufacture of mRNA vaccines and therapeutics.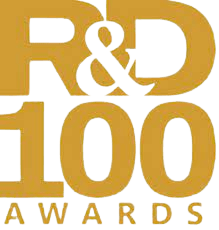 R&D 100
Maravai's Cygnus Technologies brand has been named in the top 100 revolutionary technologies of 2023 by R&D World Magazine in the Analytical/Test category for the MockV® RVLP Kit.
Leaders of Influence
San Diego Business Journal named Drew Burch, Executive Vice President, Nucleic Acid Products, to its list of Leaders of Influence in Life Sciences.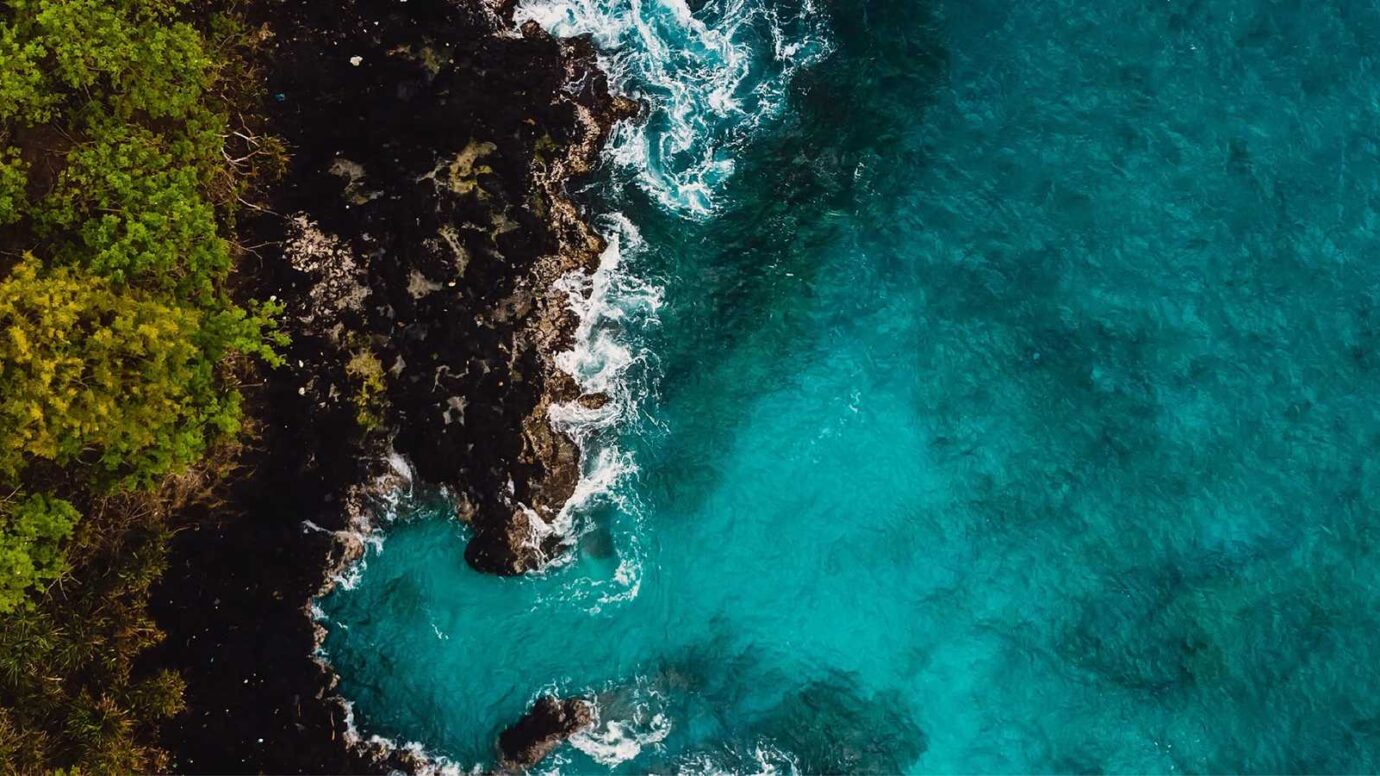 Impact
Committed to people and the planet
For 35+ years, Maravai's portfolio companies have served as catalysts for innovative, lifesaving technology for humanity, and environmental stewardship, social consciousness and effective governance have been intrinsic to our business strategy and core values from the beginning.
Five reasons to work at Maravai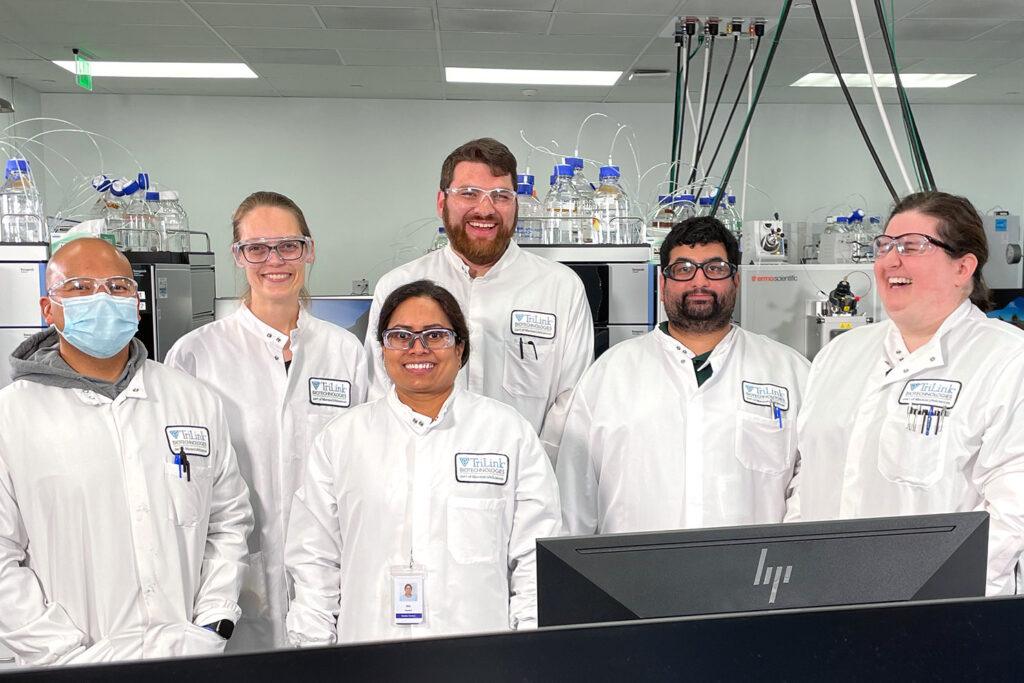 You'll be working at the cutting-edge of innovation
At Maravai, we constantly push the boundaries of science and technology. Our teams work on pioneering projects that have real-world impact, creating new opportunities for our teams to contribute to groundbreaking discoveries and advancements in the life sciences industry.
You'll be part of a vibrant, high-velocity, collaborative team
We foster a collaborative and inclusive environment where diverse perspectives are valued and encouraged. Through cross-functional teamwork and knowledge-sharing initiatives, employees have the chance to learn from tenured experts, nurture their skills, and collectively tackle complex challenges.
You'll find purpose and meaning in your work
Working at Maravai provides a strong sense of purpose, knowing that everyone's individual contributions directly impact global health and well-being. From supporting vital research to developing life-saving therapies, we find fulfillment in making a difference in the lives of countless people worldwide.
You'll have support to grow and advance
Our commitment to development is unwavering. We offer extensive learning opportunities and career pathways to empower employees to grow both personally and professionally. This commitment enables everyone to thrive, broaden their expertise, and achieve their career ambitions.
You'll find a balance between work and life
We believe that a healthy work-life balance is essential for employee wellbeing and productivity. Maravai encourages flexible work arrangements, offers comprehensive benefits, and promotes wellness initiatives to support team members in maintaining a fulfilling and balanced life, both inside and outside the workplace.
Current openings
Find your future at Maravai
From the laboratory bench to the back office and beyond, Maravai and our brands offer career opportunities at the forefront of life sciences innovation.