At Maravai, we're invested in everyone's success
The work that we do at Maravai LifeSciences has the potential to change, extend, and save lives around the world. For us, this work is meaningful and rewarding in and of itself as we empower our customers to pursue innovative technologies for humanity. But we offer our Maravai miracle makers even more.
We believe every individual at Maravai should feel valued for their contributions and given the skills and knowledge to grow in their careers. That's why we offer competitive and performance-based total compensation, comprehensive benefits and learning and development opportunities to all of our people. We support and encourage everyone to bring their best selves to work – and to do the best work of their lives.
Benefits
Competitive compensation and comprehensive benefits packages
Our base salaries are benchmarked against similar life sciences companies and reviewed annually. Every employee participates in a performance-based bonus plan aligned with goals and objectives. We also grant stock awards to everyone with the desire that we all act as owners.
Supporting the health and wellbeing of our people is our top priority, so we offer a wide variety of benefits, wellness programs and resources to encourage our team to prioritize their mental, physical and financial wellbeing.
Career Development
Giving our teams the skills they need to advance their careers
Our aim is to unleash the potential of every Maravai team member to help them grow and achieve their dreams. We seek to develop the knowledge, skills and expertise of our team through on-the-job experiences, ongoing coaching and the right training at the right time.
We care for and about our people
Our employee engagement surveys serve as a catalyst that enables our growth as an organization and helps to ensure that Maravai is a place where every team member feels inspired, engaged and empowered. Here's where employees told us we were strongest in our 2022 engagement survey:
Favorable
I know how my work contributes to the company's goals
Favorable
I'm able to arrange time off from work when needed
Favorable
My manager genuinely cares about my wellbeing
Onboarding
Everyone starts with Foundations
When a new employee joins Maravai, they undergo a comprehensive, multi-day orientation program called Foundations, designed to accelerate their onboarding. The orientation includes tours of our facilities and labs as well as interactive sessions with leaders from across the company.
During that first week, we focus on connecting new employees to their team, manager, and other colleagues to ensure they feel welcomed, supported, excited, and ready to dive in and contribute in their role.
Ongoing learning and development
Every miracle maker has a professional development path
Online training
Access professional development on demand
Maravai offers an online training platform with 200+ interactive courses for all of our teammates. The current curriculum varies according to an employee's role, responsibilities, and work environment – and we continue to expand the available offerings.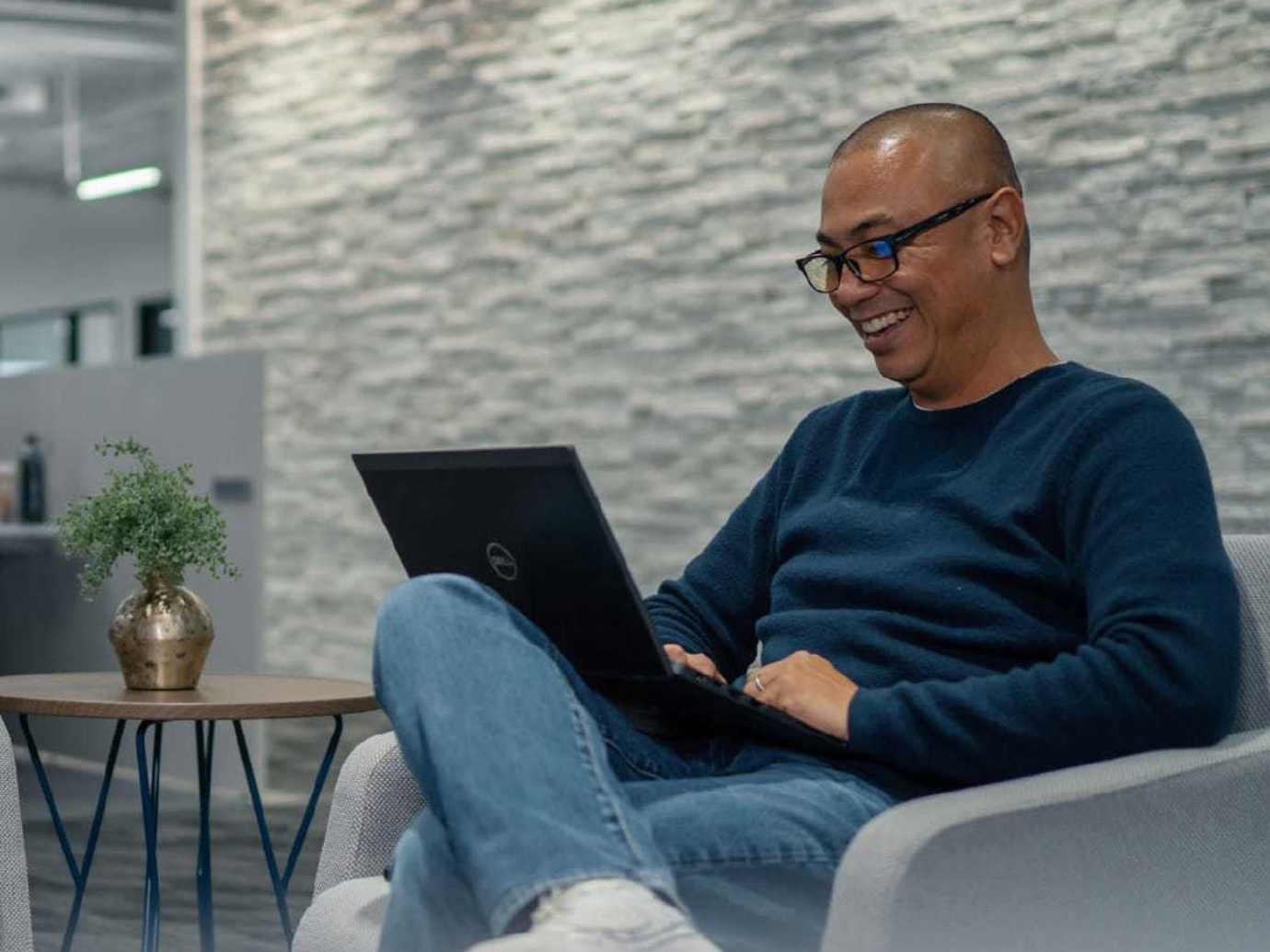 1:1 Meetings
You're never alone on your journey
Regular one-on-one meetings provide managers and team members opportunities to discuss professional development paths and related opportunities, including certification programs for career enhancement.
Performance reviews
Reviewing and recognizing growth
All team members receive performance reviews, including discussions of career development, in the first quarter of each year as part of our continuous performance management process.
Careers
Are you a Maravai #MiracleMaker?
Take your innovation beyond imagination at Maravai