Maravai LifeSciences translates extraordinary science into everyday miracles
Maravai LifeSciences is helping biotech, biopharma and life sciences companies everywhere deliver novel vaccines, therapeutics and diagnostics.
Maravai makes all phases of development as frictionless as possible, with standard-setting products and services, relentless commitment to quality, and direct access to dedicated experts with the experience to anticipate challenges and overcome them. We bring together the materials, experience and expertise honed by our proven record of performance at the cutting edge of research, development and manufacturing, delivering the right balance of agility and responsiveness with reliable scale and tried-and-tested processes.
For over 35 years, Maravai's portfolio of brands have served as a catalyst for innovative, lifesaving technology for humanity. We have been a key player in nucleotide research since its inception, and we are now a pioneer in the rapidly expanding mRNA market.
From getting to first in human or first in market, whether playing a part in powering personalized medicines or delivering revolutionary mRNA therapies, Maravai is there at every step to knock down barriers and accelerate progress to the next big thing. That's what we do best, every single day.
VISION & MISSION
Together, we enable the miracles of science
At Maravai, we envision a world where scientists are limited only by the boundaries of their imaginations – and where we can, we expand those boundaries for every vaccine, therapeutic and diagnostic company on the planet. That's why our mission is to empower our customers to transform their ideas into innovations, from discovery to delivery.
Our Strengths
Empowering the transformation of ideas into real-world innovations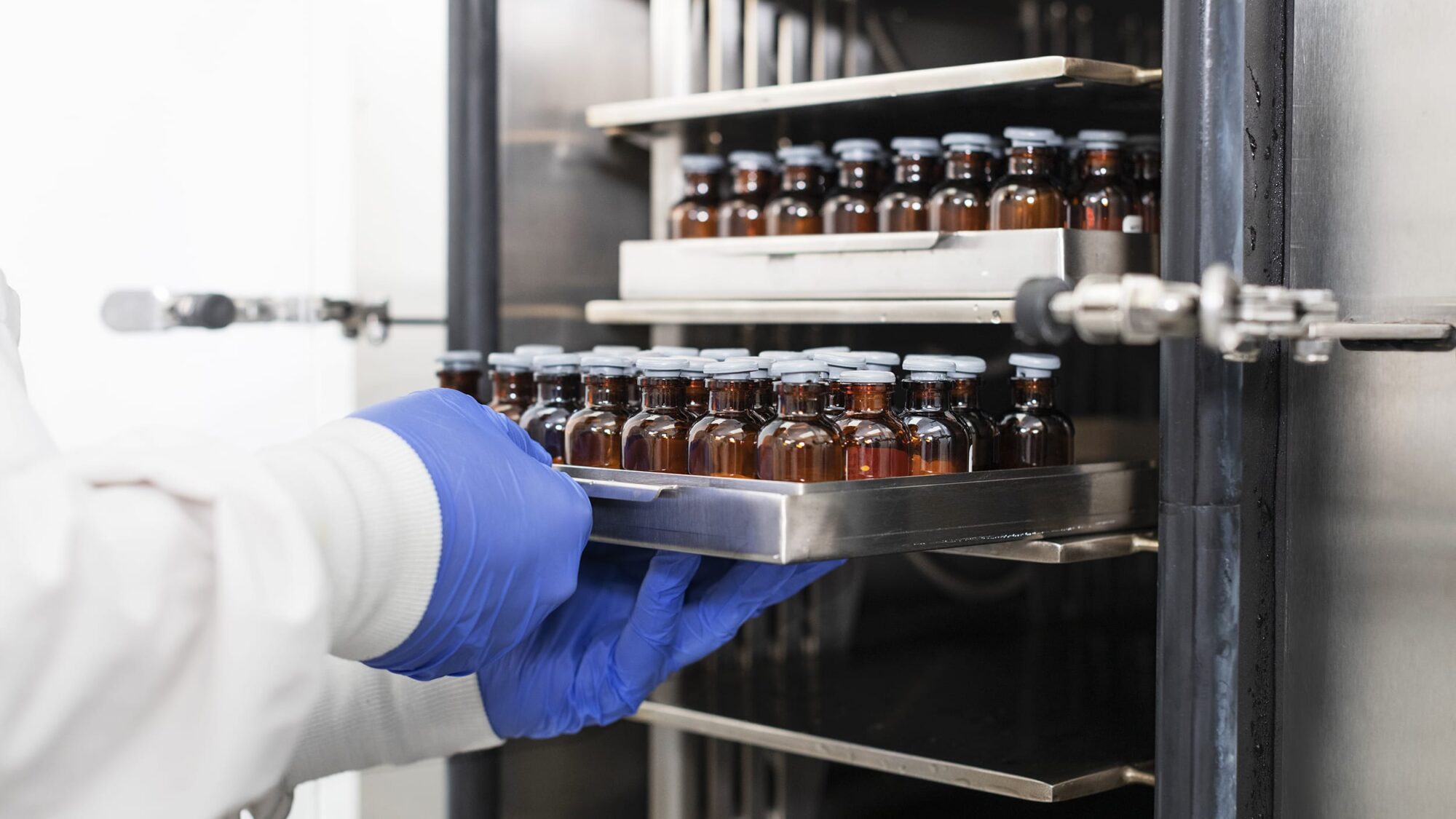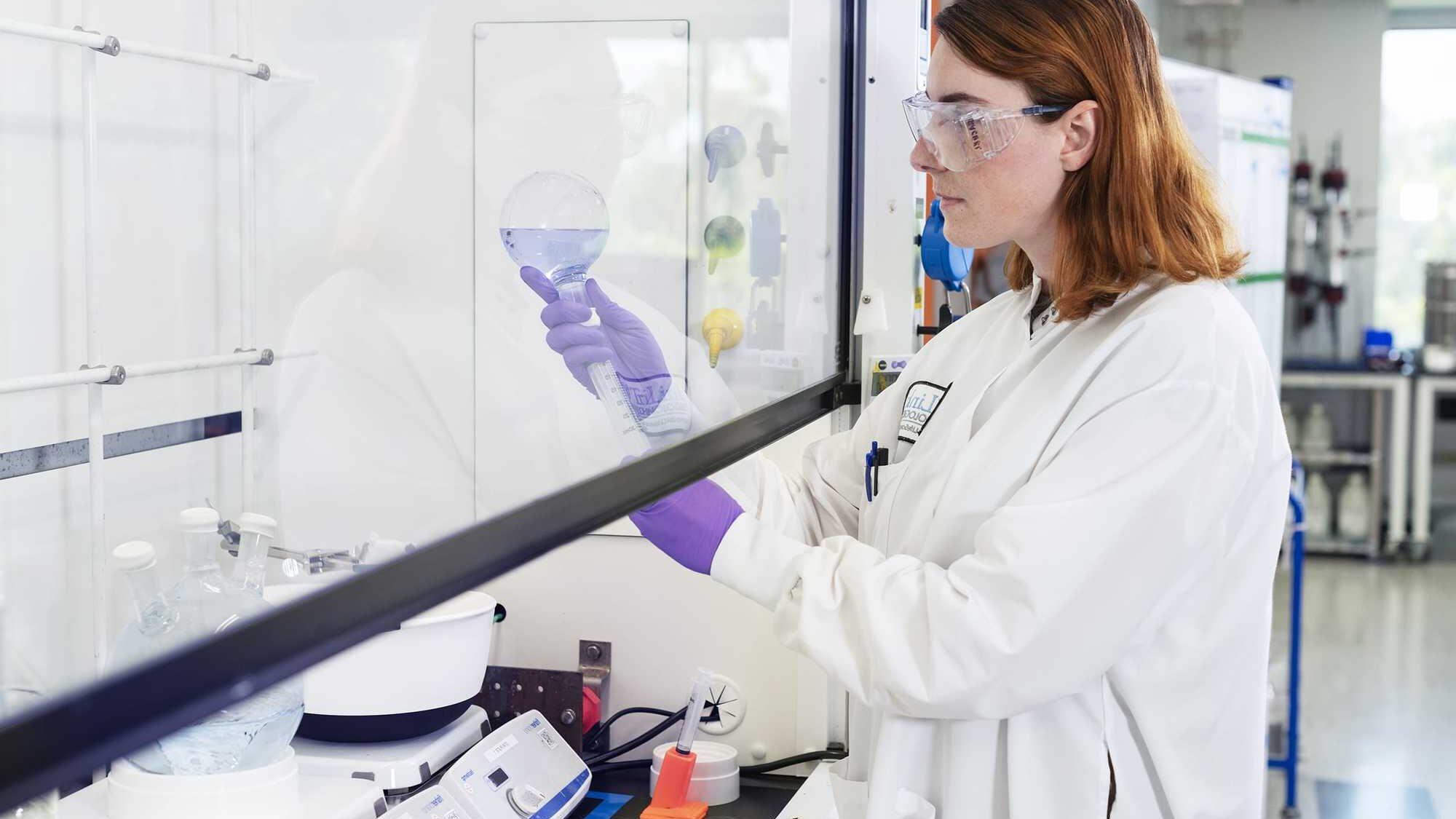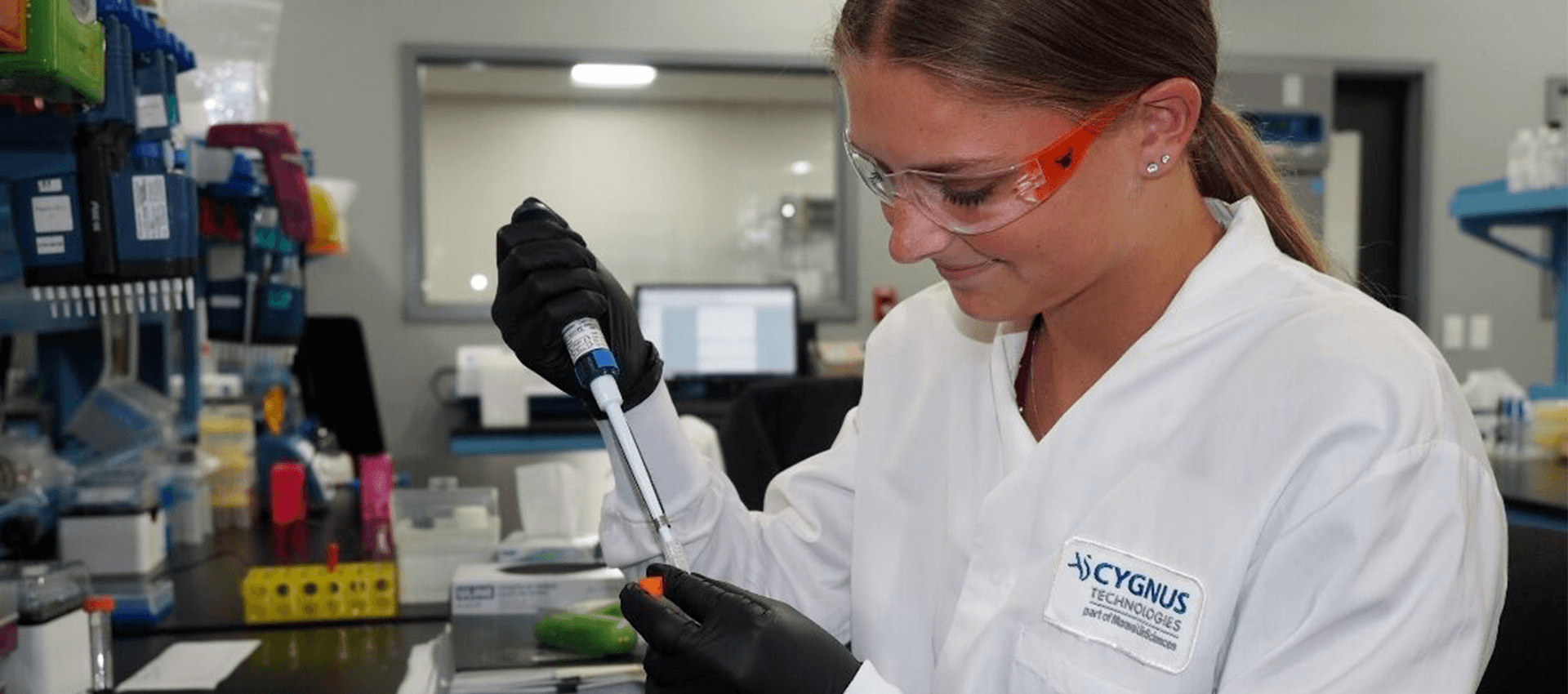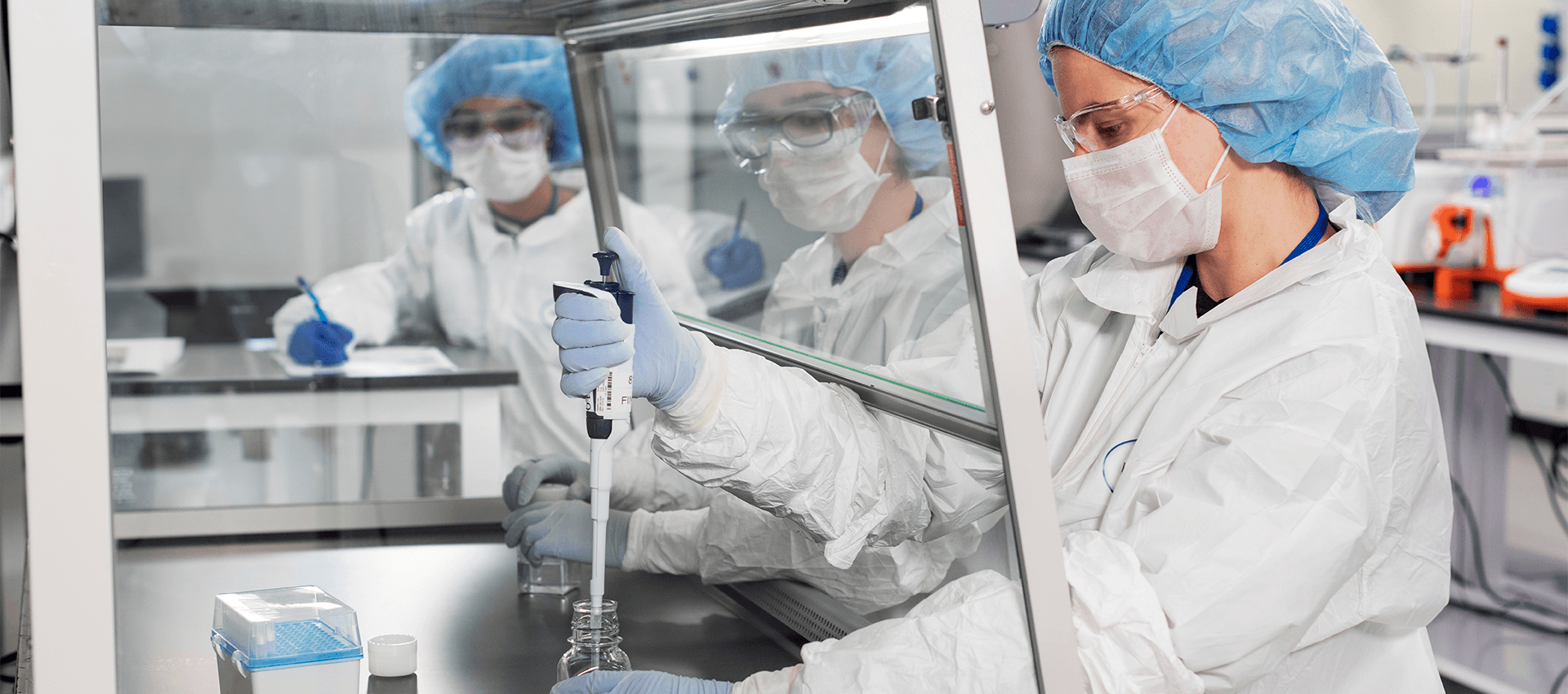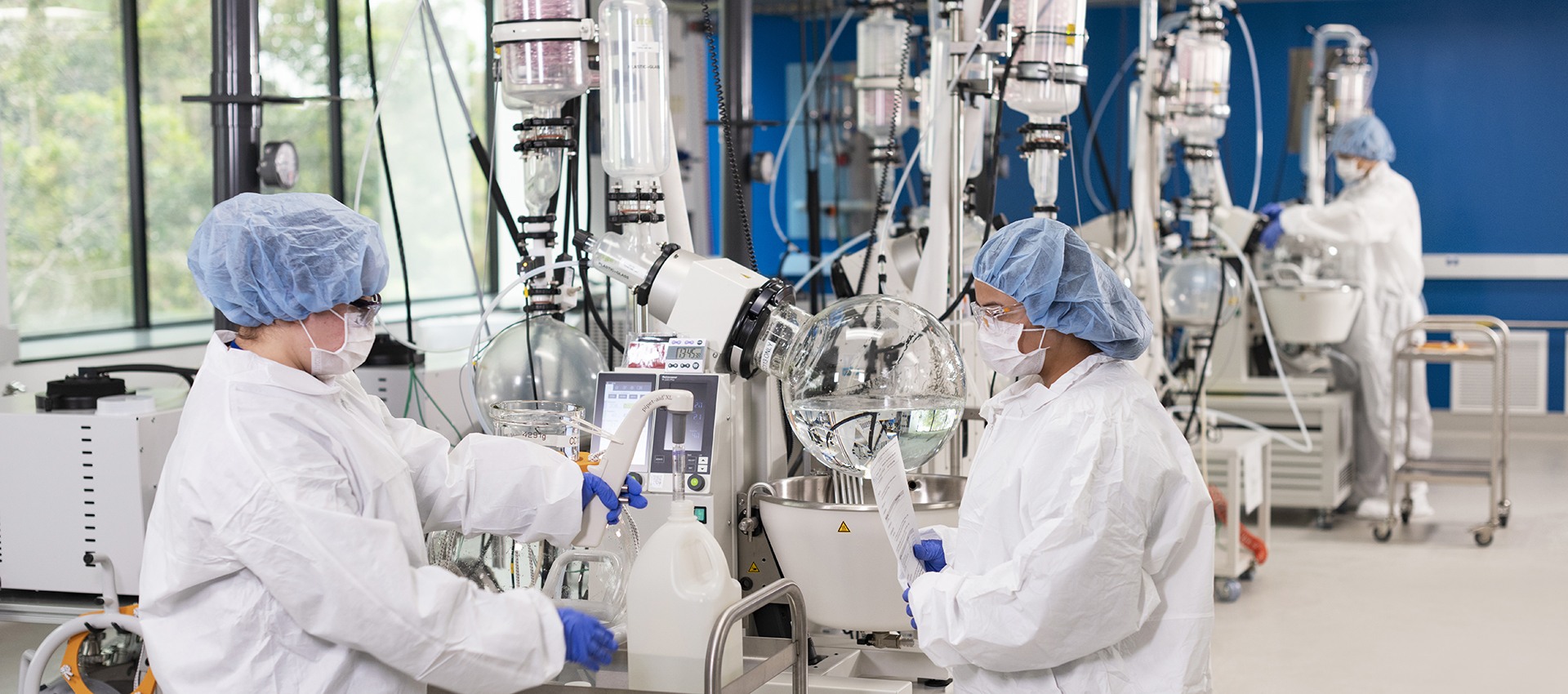 Making all phases frictionless
We work shoulder to shoulder with customers, from discovery and process development through to clinical manufacturing.
Putting customers first, always
We pride ourselves on being among the best rated in the industry for customer service, technical support and on-time delivery.
Delivering expertise to drive progress
We have both the biological and chemical experience to anticipate our customers' needs, offer proactive solutions and ensure quality.
Setting the industry standard
We set the standard in nucleic acid products, services and biologics safety testing throughout the development process.
Accelerating both agility and scale
We offer our customers the unique combination of speed and flexibility, along with the robust capability to scale up and scale out.
Our organization acts with the ingenuity, tenacity and agility necessary to be our customers' first choice. This is how extraordinary science yields everyday miracles at Maravai."

Trey Martin
CEO
Our Brands
Maravai brands set the standard
Biopharma leaders and biotech disruptors alike rely on our brands' decades of experience and deep scientific expertise at the leading edge to help assure the quality, purity and safety of their breakthroughs.
Sustainable Growth
Committed to sustainability
At Maravai, we are committed to improving the sustainability of our operations, empowering our stakeholders, and building resilience by fostering a culture of innovation, inclusion and collaboration.
Our ESG framework is foundational to our success
At Maravai, we believe we have a responsibility to protect the environment, and we are committed to meeting or exceeding all applicable environmental regulatory compliance requirements and continuously improving the sustainability of our operations. Our environment, social and governance (ESG) framework informs our strategy and guides our approach to managing risks and opportunities to achieve sustainable growth.
Explore our ESG

impact
Supporting charitable, scientific and educational endeavors
As a reflection of our commitment to being a strong corporate citizen, we launched the Maravai LifeSciences Foundation in 2021. The Foundation emphasizes advancing scientific education and innovation, promoting public health and equal access, and advocating for diversity and inclusion. In 2022, the Foundation made donations totaling $365,000 to partner organizations, with Maravai team members collectively donating nearly 400 hours of community service to 45 non-profit organizations. Through our employee match program, the Foundation matched approximately $10,000 to various nonprofit organizations selected by our team members.
Discover the Maravai

Foundation
NASDAQ LISTED
Maravai LifeSciences is Nasdaq Listed (MRVI)
Maravai LifeSciences is a publicly traded company, listed on the Nasdaq and traded under the symbol MRVI. For earnings statements, financial information and other investment resources, please visit our investor page.
Recognition
Honored and chosen among the very best
Maravai is continually recognized by our industry, our communities and the media for our innovation and impact. Here are just a few of our recent honors.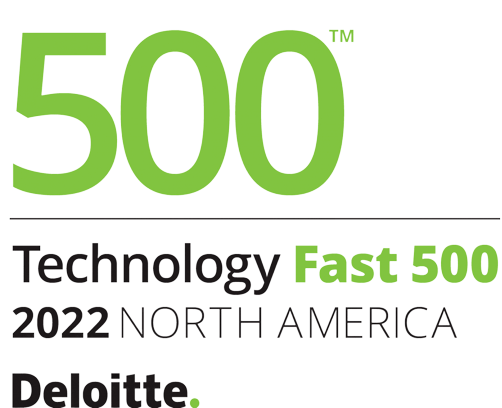 Deloitte Technology Fast 500™
Maravai ranks 270 on the Deloitte Technology Fast 500™, which recognizes the 500 fastest-growing technology, media, telecommunications, life sciences, fintech and energy tech companies in North America.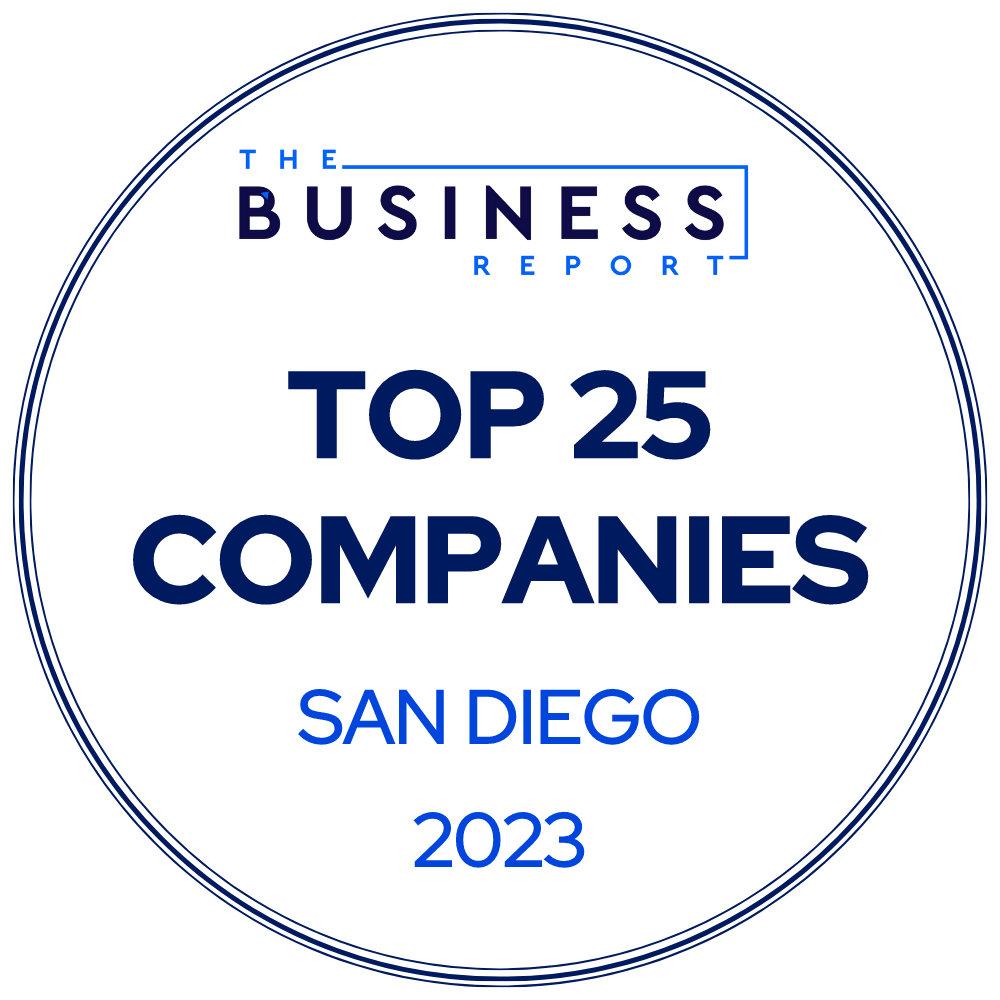 Top 25 Companies
The Business Report ranked TriLink BioTechnologies, part of Maravai LifeSciences, No. 16 of the top 25 companies in San Diego, California.
U.S. Department of Defense
Maravai's TriLink BioTechnologies brand has been selected by the U.S. Departments of Defense and Health and Human Services to expand our domestic production capacity for products critical to the development and manufacture of mRNA vaccines and therapeutics.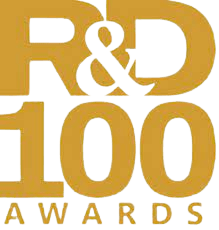 R&D 100
Maravai's Cygnus Technologies brand has been named in the top 100 revolutionary technologies of 2023 by R&D World Magazine in the Analytical/Test category for the MockV® RVLP Kit.
Leaders of Influence
San Diego Business Journal named Drew Burch, Executive Vice President, Nucleic Acid Products, to its list of Leaders of Influence in Life Sciences.
Careers
Are you a Maravai #MiracleMaker?
Take your innovation beyond imagination at Maravai