Maravai LifeSciences
Maravai LifeSciences was formed with the backing of GTCR, a premier private equity firm based in Chicago, IL.
Catalyzing the growth of the companies that we own so that they can continue to provide enabling technologies for scientists to bring the miracles of science to life.
Maravai LifeSciences Leadership
Carl Hull
Partner, Co-Founder, CEO
Carl brings over 35 years of sales, marketing and general management leadership in the diagnostics and life sciences industries.

Prior to founding Maravai LifeSciences, Carl was CEO of Gen-Probe, where he had been recruited in 2007 as part of a board-directed succession plan for the CEO. Carl focused the company strategy to take full advantage of its core molecular diagnostics and automation strengths. During this time, Gen-Probe launched several highly innovative products including the PANTHER® molecular diagnostic system and APTIMA® HPV screening assay. As a result, the company extended its recognized leadership position in the most rapidly growing diagnostics market segment. During Carl's tenure, the value of Gen-Probe doubled, creating nearly $2 billion in value for shareholders and culminating in a successful sale of the business in 2012 to Hologic.

Earlier in his career, Carl had been in sales, marketing and management positions for Abbott Laboratories, Ventana Medical Systems (acquired by Roche), Applied Imaging (now part of Danaher) and Applied Biosystems (now part of Thermo Fisher Scientific).
Eric Tardif
Partner, Co-Founder, President
Eric brings over 20 years of experience in investment banking, corporate development and strategy, and operations management focusing on medical devices, diagnostics and life sciences.

Prior to founding Maravai LifeSciences, Eric led corporate development and corporate strategy at Gen-Probe. Eric worked with Carl to reshape and implement Gen-Probe's new diagnostics market strategy, in addition to executing acquisitions, divestitures and licensing transactions. Eric also took on various operating roles overseeing sales, marketing, operations, R&D, quality and regulatory functions. Eric played a central role in effecting the sale of Gen-Probe to Hologic. Following the transaction, Eric was promoted to lead corporate strategy for all of Hologic.

Eric began his career as an investment banker executing mergers and acquisitions for Merrill Lynch, Piper Jaffray and Morgan Stanley. Throughout his banking career, Eric centered his attention on medical device companies, with a particular focus on the life sciences tools and diagnostics segments.
Kevin Herde
Vice President, Chief Financial Officer
Kevin is an experienced financial management executive with over 20 years of experience in finance, accounting and general management focusing on diagnostics, biopharmaceutical development and technology.

Kevin joined Maravai LifeSciences from Sorrento Therapeutics, a publicly traded biopharmaceutical company, where he was most recently Executive Vice President and Chief Financial Officer. Prior to Sorrento Therapeutics, Kevin served as Vice President of Global Blood Screening at Hologic. There he worked in conjunction with the company's strategic partners at Grifols and Novartis, managing a multinational business providing molecular diagnostics solutions to improve blood safety. Kevin also worked with Carl and Eric as Vice President, Finance and Corporate Controller for Gen-Probe prior to its acquisition by Hologic in 2012. Kevin is a CPA and began his career with the firm of KPMG.
David Weber
Vice President, Chief Commercial Officer
David comes to Maravai LifeSciences with over 35 years of experience in life sciences industry commercial leadership and general management.

David is responsible for all marketing, sales, product development, commercial strategy, service and support for all Maravai LifeSciences portfolio companies. Prior to joining Maravai LifeSciences, David served as Executive Vice President and Chief Commercial Officer for Affymetrix leading up to its acquisition by Thermo Fisher Scientific. Earlier in his career, David held a variety of commercial leadership roles in life science companies including Amersham Biosciences (GE Healthcare), Eksigent Technologies, Cyntellect, Stratagene and The Linus Group.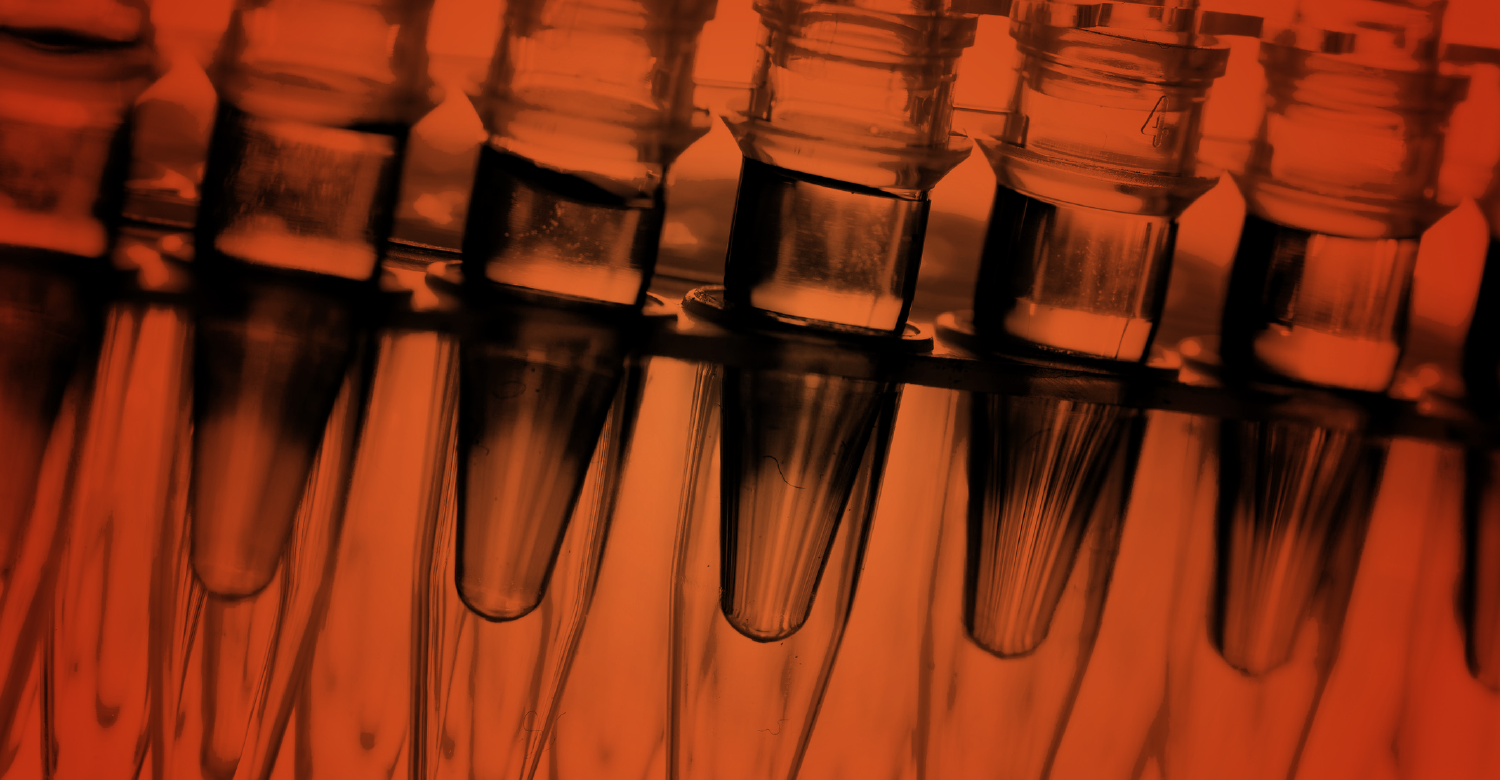 Founded in 1980, GTCR is a leading private equity firm focused on investing in growth companies in the Financial Services & Technology, Healthcare, and Information Services & Technology industries. GTCR pioneered The Leaders Strategy™ focused on backing operating executives to seek targets, effect transactions and operate portfolio companies through transformational acquisitions and organic growth. Since its inception, GTCR has invested more than $14 billion in over 200 companies during different economic environments. In October 2017, the firm closed GTCR Fund XII with $5.25 billion of capital investments.